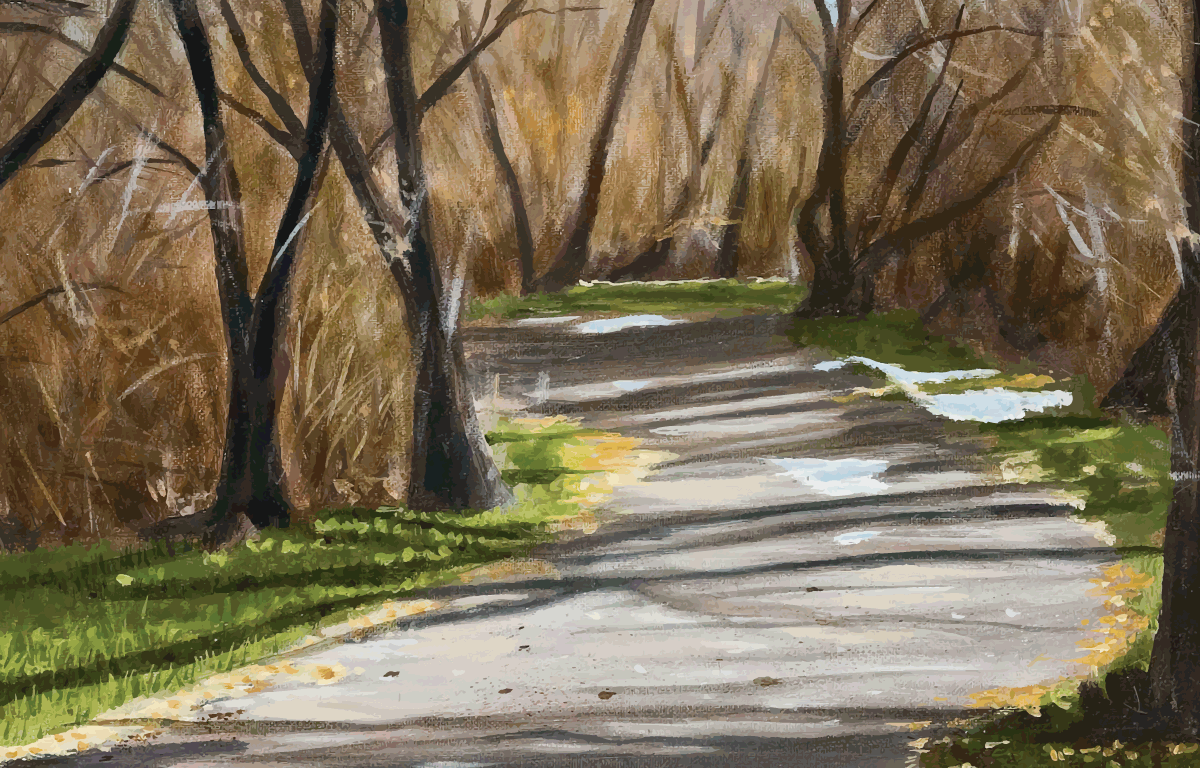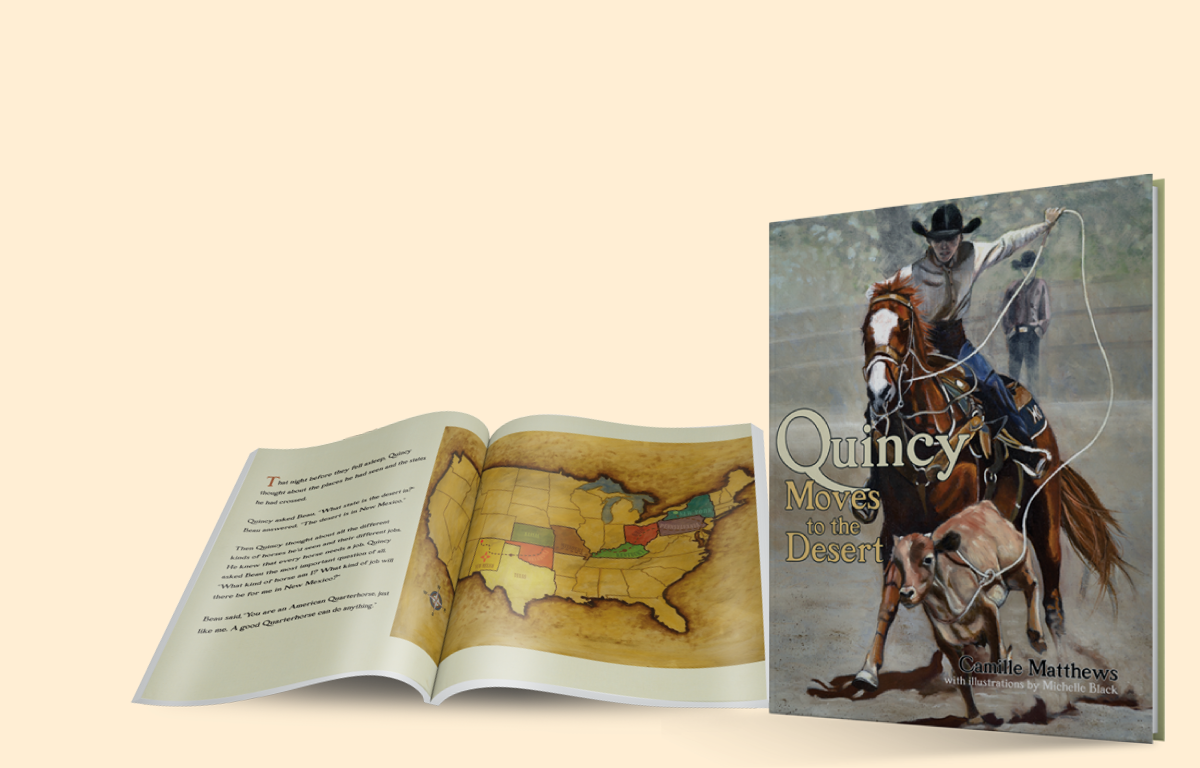 Quincy Moves to the Desert
Quincy Moves to the Desert is the story of Quincy's journey of self-discovery. As he and his friend Beau go west where "there are trails as far as the horse can see." To his amazement, Quincy learns that "horse are everywhere" and do many different jobs. Soon he begins to dream about his own possibilities. The huge horse van travels through nine states and the striking illustrations include a map of the U.S. with highlighted states. This sequel to Quincy Finds A New Home is full of energy and imagination.
Quincy Moves to the Desert
ISBN: 978-0-9819240-1-4
$15.95 | 40 pages | Hardcover
Distributed by Small Press United / Independent Publishers Group
Also available through these retailers:
For a signed copy, buy from
Pathfinder Equine Publications
Copyright © 2019 Pathfinder Equine Publications. All Rights Reserved.
powered by BSNmotion