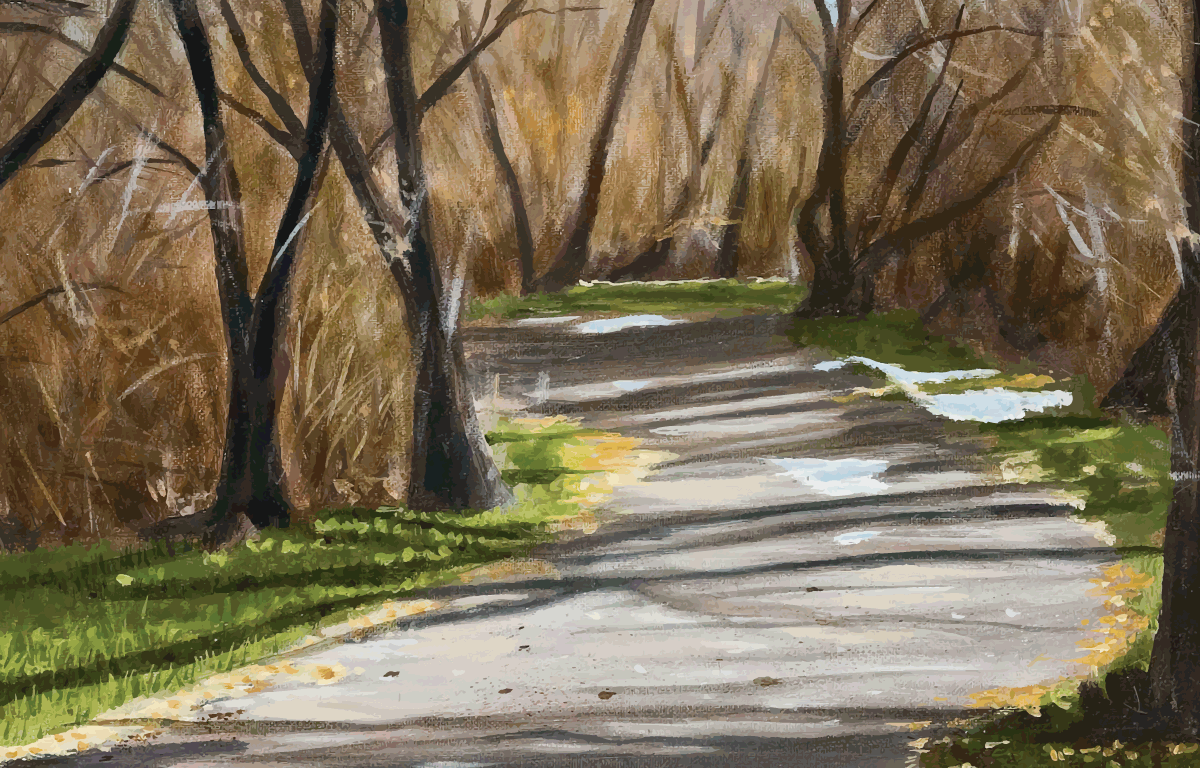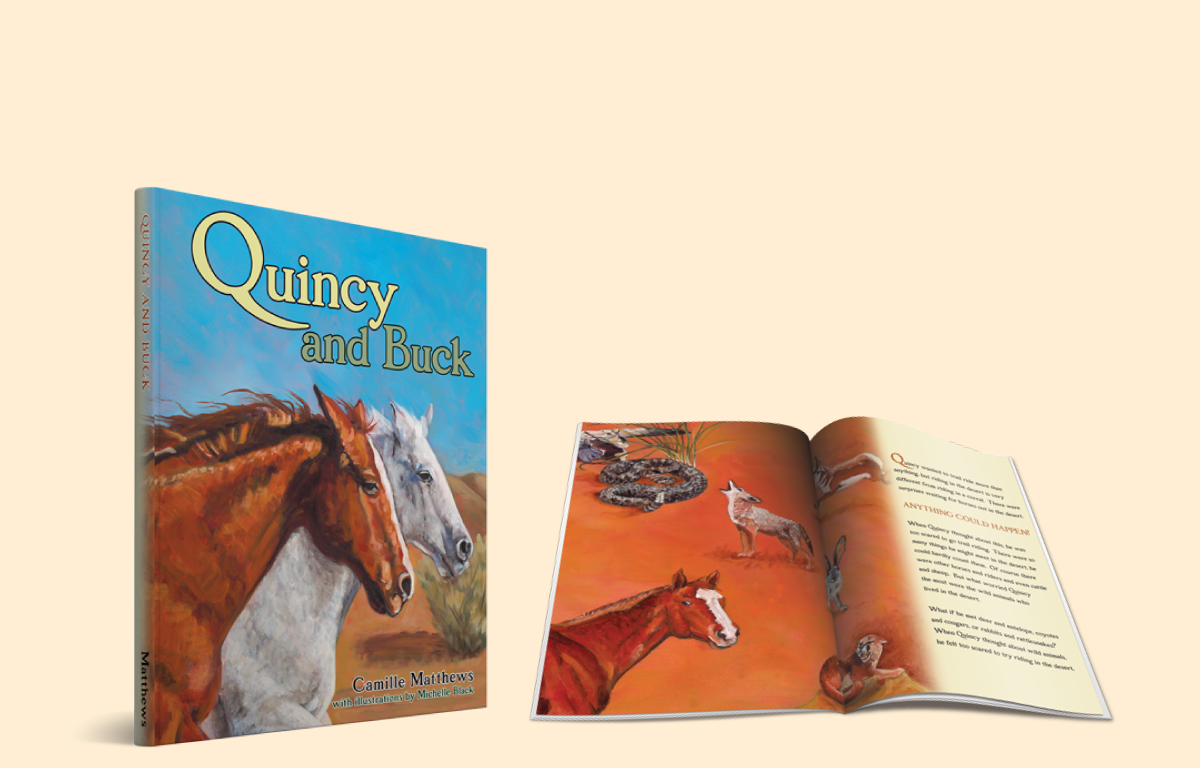 In Quincy's third adventure, Quincy and Buck, Quincy tries to overcome his fears about "surprises waiting for horses out on the trail" by going on his first trail ride. Quincy's main concern is the wild animals he might meet but the real challenge turns out to be another horse. Buck, the horse he hopes will be his trail buddy and guide him, turns out to be a bully who is dangerous! Quincy learns some important things about dealing with a bully . . .
Quincy and Buck
ISBN: 978-0-9819240-4-5
$15.95 | 40 pages | Hardcover
Distributed by Small Press United / Independent Publishers Group
To pre-order a signed copy, buy from Pathfinder Equine Publications
Copyright © 2019 Pathfinder Equine Publications. All Rights Reserved.
powered by BSNmotion