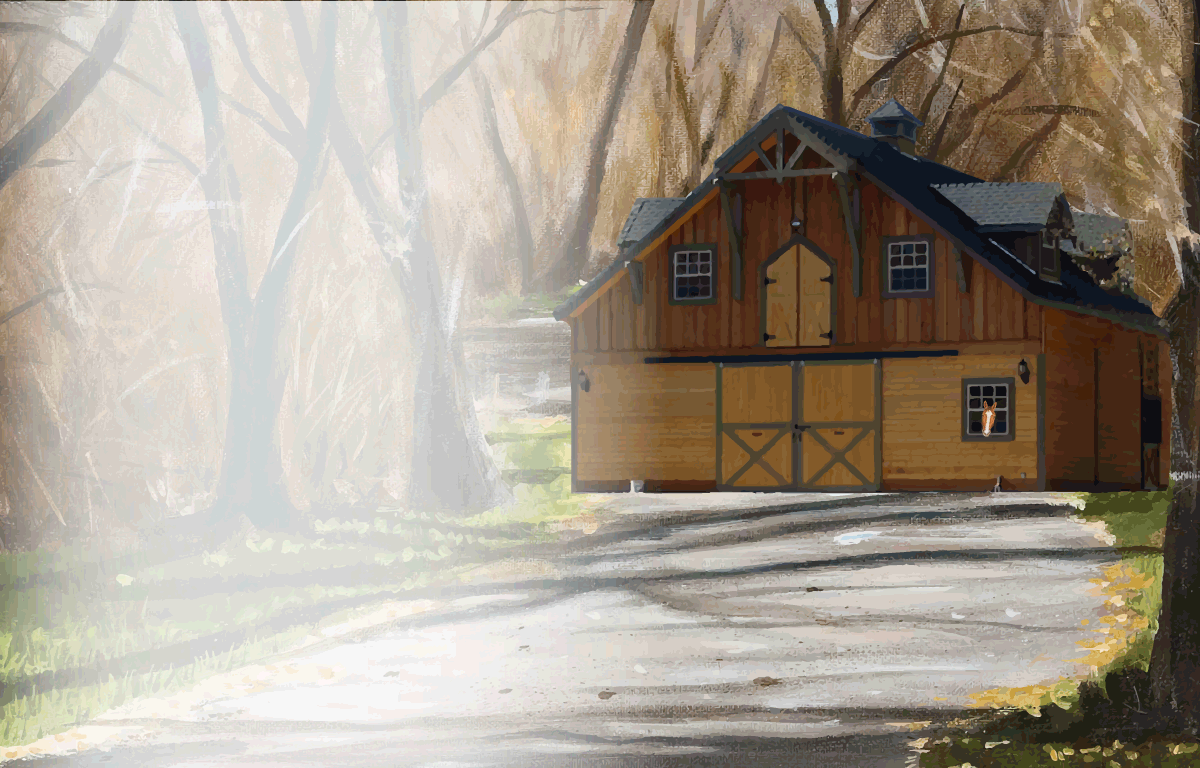 Welcome to Quincy the Horse Books
"Horses have so much to teach us."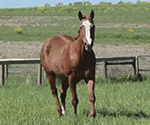 Quincy came to live with our family right before we moved to New Mexico. The Quincy the Horse Books are based on Quincy's life. Quincy is gentle and friendly. His nickname is Quincy Bear.
Quincy and our horse Beau became best friends.
Beau -
Beau was our first horse. He was the best kid's horse. We all loved him. There was something special in his eyes and his way of going that shined through right into your heart.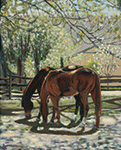 Beau and Quincy were best friends in real life. When Quincy met Beau he latched on in the first moment and they were inseparable from that day on. I knew their friendship should be part of every story.
On his trip to New Mexico Quincy learned about other horse breeds.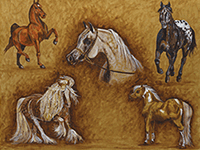 Standardbreds, Gypsy Vanners, Appaloosas, Palomino horses
and Paint horses.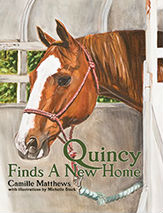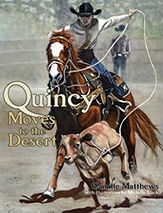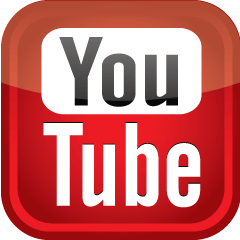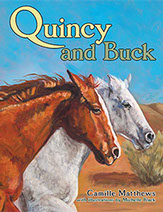 Copyright © 2019 Pathfinder Equine Publications. All Rights Reserved.
powered by BSNmotion