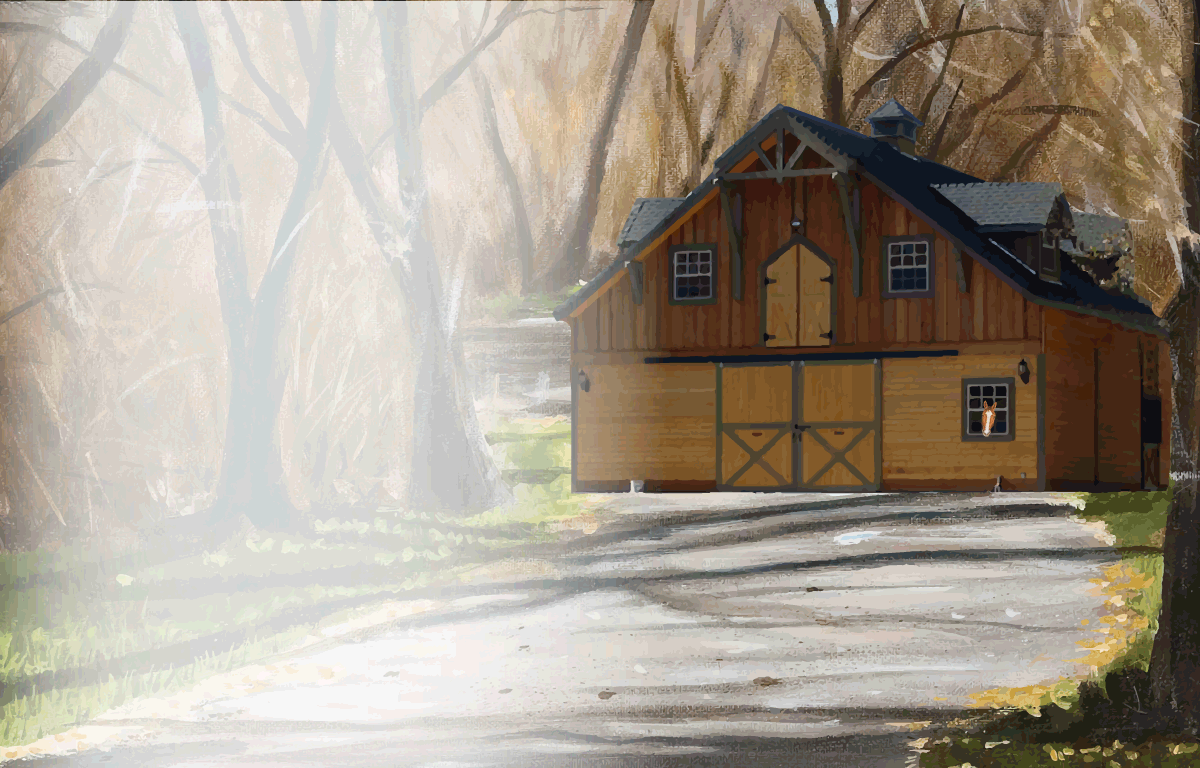 Welcome to Quincy the Horse Books
"Horses have so much to teach us."
QUINCY FINDS A NEW HOME introduces Quincy who gets a new owner and home. Quincy finds himself in a horse show barn and nurses a troubling secret. He does not know how to jump jumps and win ribbons. In the midst of his worries, Quincy is befriended by an old horse named Beau, and discovers that making a true friend is more important than learning to win ribbons. This book begins the exploration of feelings and the focus on relationships that is the signature of the series.
QUINCY MOVES TO THE DESERT is a celebration of the horse and of learning new things. Quincy discovers all the things horses do in different places and his trail West is a map of the US with special highlighted states. Beau is a true mentor and role model in this tale.
QUINCY AND BUCK
(To be released in March 2014)
Camille Matthews has this to say about Quincy's third adventure, "In this book, Quincy learns that life can get complicated. The unknown one fears may turn out not to be so bad; while what one has trusted and relied on in the past may not work in the present. " In taking on Quincy's experience with a bully, she provides a basis for a dialogue many parents want and need to have with their children.
click to schedule an event
or for more information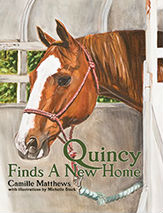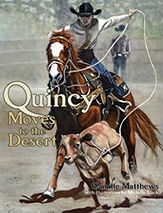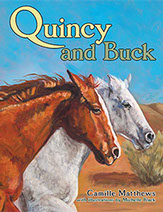 Copyright © 2019 Pathfinder Equine Publications. All Rights Reserved.
powered by BSNmotion