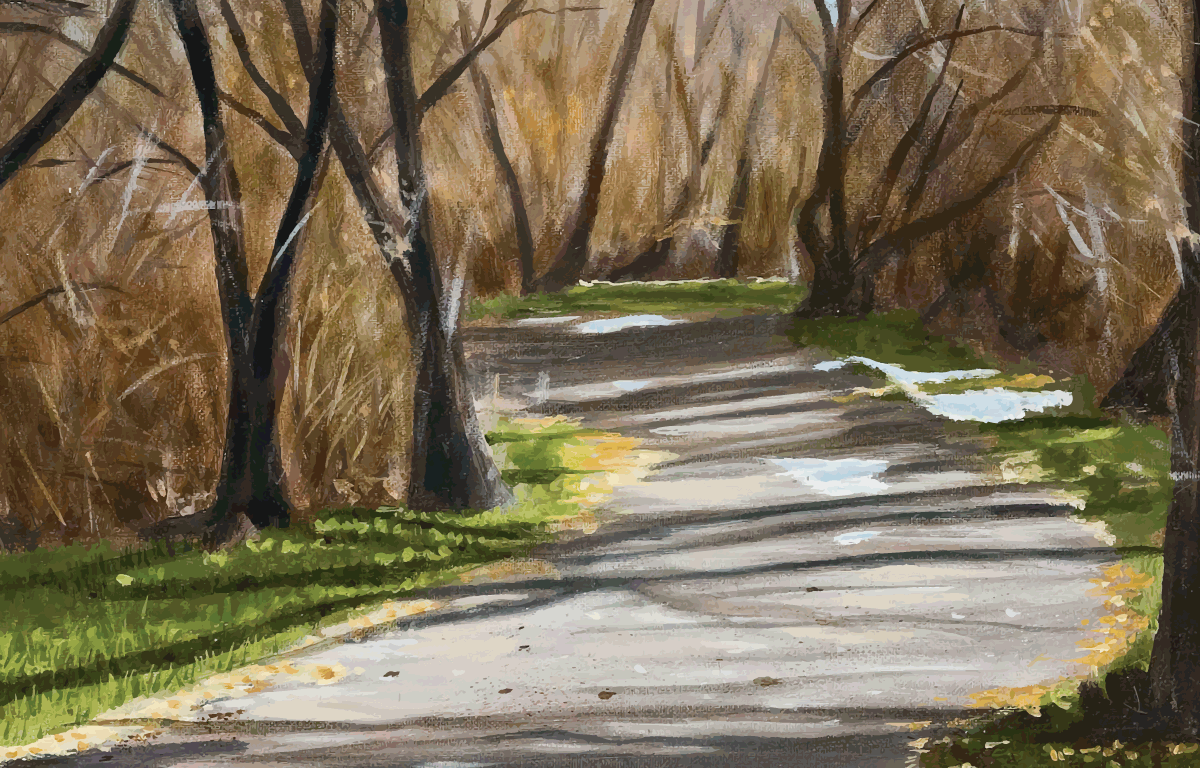 "Quincy, the sweet and lovable red horse, is back with a big adventure in Quincy Moves to the Desert. This second picture book in a series by author Camille Matthews is beautifully illustrated with oil paintings by Michelle Black.
"I have fallen in love with this new series. It's not just the beautiful, detailed oil paintings or the stories that draw me in and make me want to read more about Quincy, it's the fact that kiddos who are not quite ready for chapter books can really sink their teeth into this series. Especially older kiddos, a bit delayed in reading who can easily be turned off by picture books that are too juvenile for them. The Quincy series will engage and encourage a love of reading and bring children up to the next reading level, bridging the gap between picture books and chapter books in an intelligent way.
The Quincy books are not sugary sweet, they are a frank and detailed horse's perspective and therein lies the charm. Quincy's thoughts and feelings read like a kid's, ages 6-10, and not like a sappy, patronizing caricature. Are there lessons to learn in this series? Perhaps. But they are so subtle they don't get in the way of a plain old good story."
- Biblio Reads
"Horses have so much to teach us."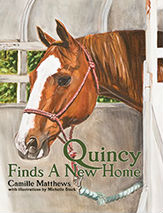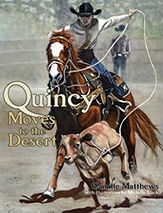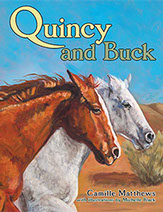 Copyright © 2019 Pathfinder Equine Publications. All Rights Reserved.
powered by BSNmotion