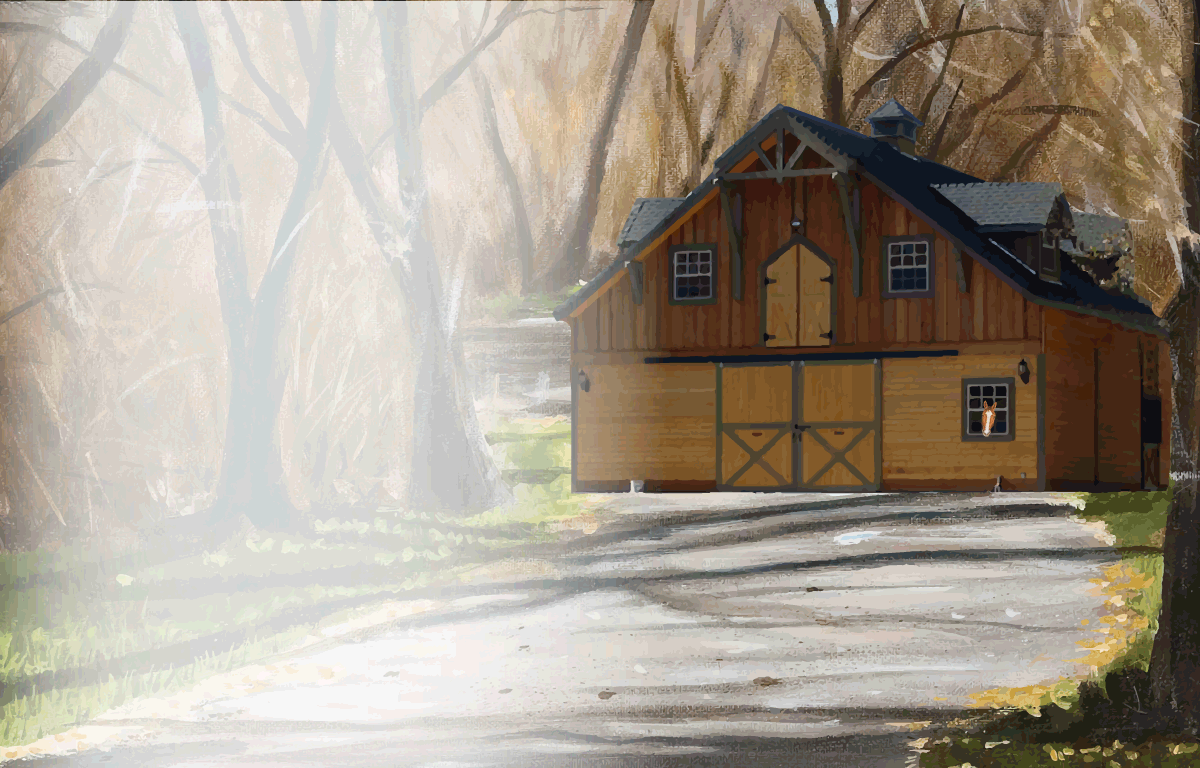 Welcome to Quincy the Horse Books
"Horses have so much to teach us."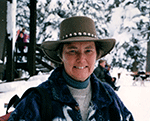 Camille and Michelle met in New Mexico where Camille was a clinical social worker providing psychotherapy and equine therapy and Michelle was a horse trainer. Camille told Michelle about the Quincy the Horse children's books she was creating about the real life of one of her horses. Michelle offered to illustrate the series. Their collaboration has been an amazing thing for both. They have just completed their third book and are working on two more.
Camille was born in Lexington, KY, considered by many the horse capital of the world. She loved to read and treasured her horse books. She was an only child and her favorite activity was visiting her grandfather's farm where she learned to ride. Camille now resides near Reading PA.
Michelle was born in Yuma, AZ into a world of horses. When she was 11 years old, her family moved to Australia where she learned self-sufficiency and independence. As she grew older, she did not have a clear plan for her future because training horses was not a respected career for a young woman in the 1970s. When she was 19, she left Australia and returned to the US to visit family. There she finally pursued her dream of becoming a horse trainer.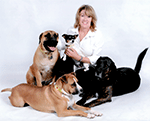 Michelle trained horses for much of her life but now devotes most of her time to her art and her rescue dogs. In addition to painting, she is an avid woodworker. She lives in Farmington, NM with Raisin, Binkie, Amy and Woobie.
The Author and The Illustrator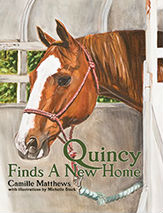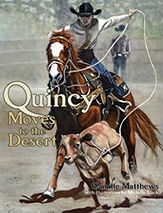 Camille's Blog
Pathfinder Pursuits
Copyright © 2019 Pathfinder Equine Publications. All Rights Reserved.
powered by BSNmotion
See Author Interview with Children's Book Review . . . click here